Real estate & financing from the expert
As an international financing expert with decades of experience, you receive tailor-made financing from a single source.
We offer you one-off and one-of-a-kind investment properties based on special partnerships as a one-off and commissioned broker.
Residential and commercial buildings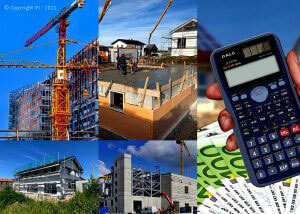 KfW and LaBo funds
Cooperation with regional and national banks
Banks with value-conscious and transparent principles
Banks for property developers
Cooperation with German banking pools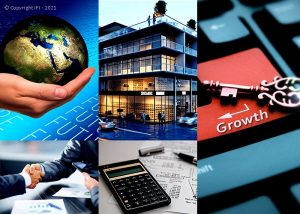 Turkey – possibility of high state subsidies
Special financing through international banks
Banks for property developers
Turkey – State subsidized land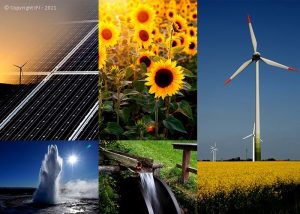 Turkey – state subsidies p. e. through EU programs
Solar – high yields in Turkey due to numerous hours of sunshine
High potential in the field of renewable energies through flexibility in the choice of location
Request – Investment property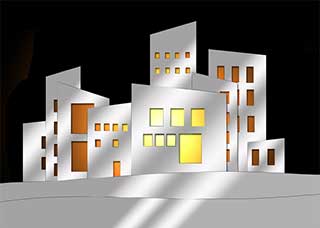 We are looking for investment properties up to € 5 million for a registered customer
Are you going to sell? Contact us early! We offer you a guaranteed all-round service.
For a registered customer, we are looking for land with a development plan or as a vacant lot.
Turkey: State-subsidized project plots via IFI as a contract agent.
Office and commercial building * Units from 40 m² – 200 m² * € 30,000 to € 300,000 * Own use and investment possible.
Apartment complex (1/2/3 rooms) * 24 m², 36 m² + 48 m² living space. * Close to university, airport and trade fair * 16,000 € – 28,000 €.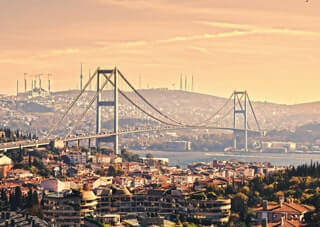 Commercial properties in preferred locations * size from 10,000 m² * further information on request.
Commercial properties in preferred locations * size 11,000 – 14,000 m² * further information on request.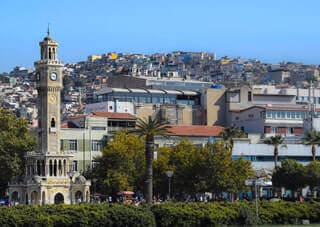 Commercial properties in preferred locations * size 9,000 – 16,000 m² * further information on request.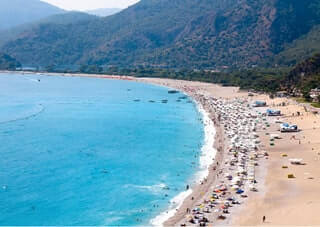 Coastal land: undeveloped / built-up * private and tourist. usable * entire Turkish Mediterranean coast * further information on request.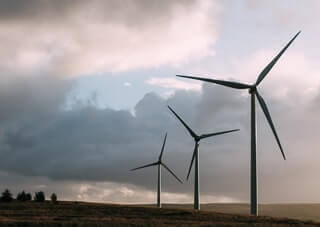 Optimal wind conditions for power generation in different areas of Turkey * Future-oriented, high-yield investment.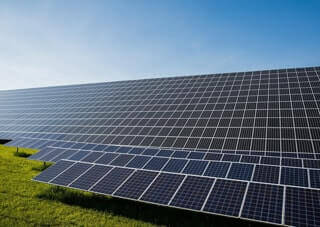 With up to 3,000 hours of sunshine / year * good returns * problem-free approval for up to 100 kW systems.
Istanbul (Turkey)

Big commercial land for sale
Data Center (Turkish cities)

Bozcaada (Turkish island)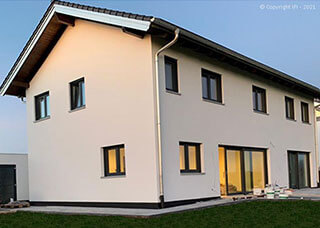 Semi-detached house in southern Bavaria KfW 55 house in smart home design
Two-family house in KfW 55 in southern Bavaria.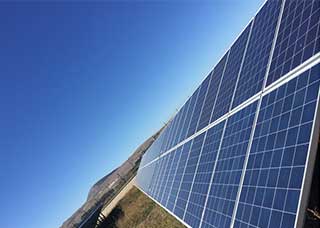 Photovoltaic system with 100 kW in Tokat / Northern Turkey.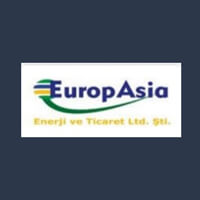 In cooperation with Mr. Hasan Yilmaz in Turkey we have implemented several projects in the field of "renewable energies". It was an excellent collaboration. We thank Mr. Yilmaz for this and wish him all the best in the future.
Nezahat Y.
(Owner EuropAsia Turkey).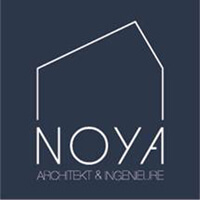 Mr. Hasan Yilmaz is a very accomplished and competent financial expert. His market knowledge and experience in finance and real estate are impressive. We can unreservedly recommend Mr. Hasan Yilmaz.
NOVA Architects & Engineers – Altay Güzel PartG mbB
Serdal Güzel
(Managing Director / Partner)
We hereby confirm that Mr. Hasan Yilmaz completed our photovoltaic system in Tokat (Turkey) 15 days before the agreed deadline. It was built according to all technical requirements and successfully put online.
Yusuf T.
(Managing Director of Tokvet)
Thank you very much for the really excellent work that you have done for us. You helped us with any problem in your calm manner. We felt that we were well looked after and valued by you. We can and will be happy to recommend you at any time and will be happy to come back to you should we need your services again.
Ipek and Suna Sacmaözü
( Home Owners)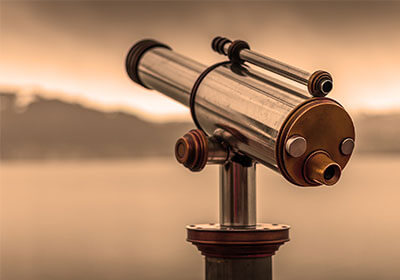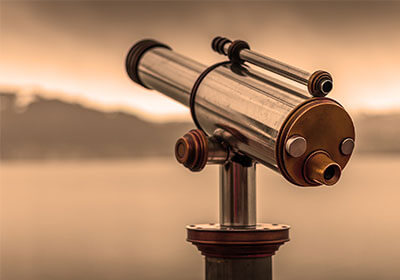 We combine our strengths with those of our partners and customers to actively and positively shape our future together.
We take responsibility for this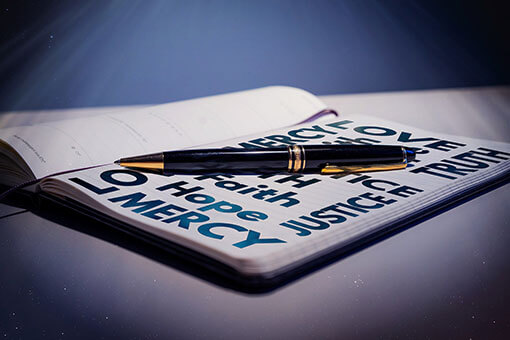 A good and close customer relationship can only be built through open and honest communication.
It is our aim to always successfully execute the customer order placed with us. Our customers are therefore happy to recommend us to others.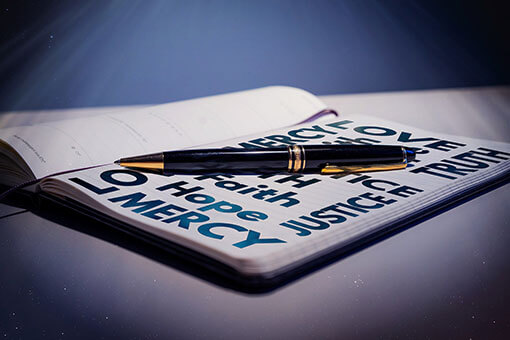 It gives us great pleasure to open up new opportunities, relationships, and solutions to our international customers, regardless of skin color, origin, culture, or religion, through our cooperation.
We are happy to celebrate your successes with you and look positively into the future together.
Let's shape the future together!
Write us!